WE RECYCLE INDUSTRIAL SMOKES AND VALORIZE THEM locally
thanks to our innovative Carbon capture technology
Make your factories Eco-responsible
We have developed a CO₂ capture technology that allows you to reduce your emissions without modifying your production processes. Our cryogenic capture technology allows us to recover CO₂ directly from your chimneys and thus capture up to 95% of your emissions.
Your benefits with our installations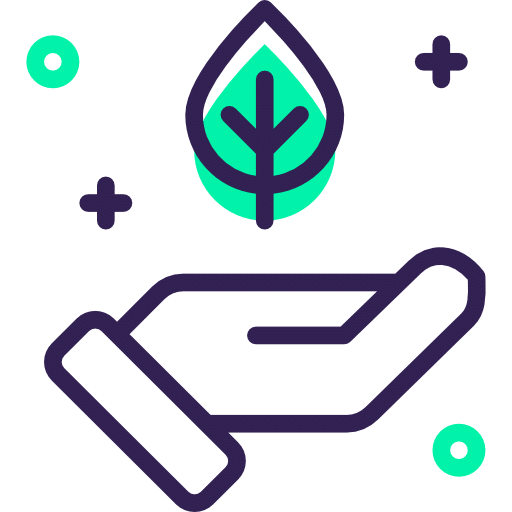 A reduction of your environmental impact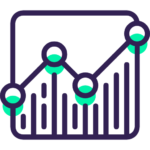 Return on investment in less than 2 years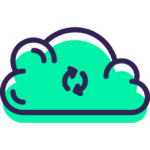 A CO2 valorization in the real economy
Our process consists of conditioning the gas to be treated by compressing it before drying it. We bring this conditioned gas into our desublimator technology in which the CO₂ will turn into ice.
This innovation allows us to obtain the lowest costs on the market with a CO₂ captured for less than € 19 per tonne. At the same time, we can recover NOx, SOx and VOCs.
We connect our installations to your chimneys, without interrupting your production and nor changing your processes.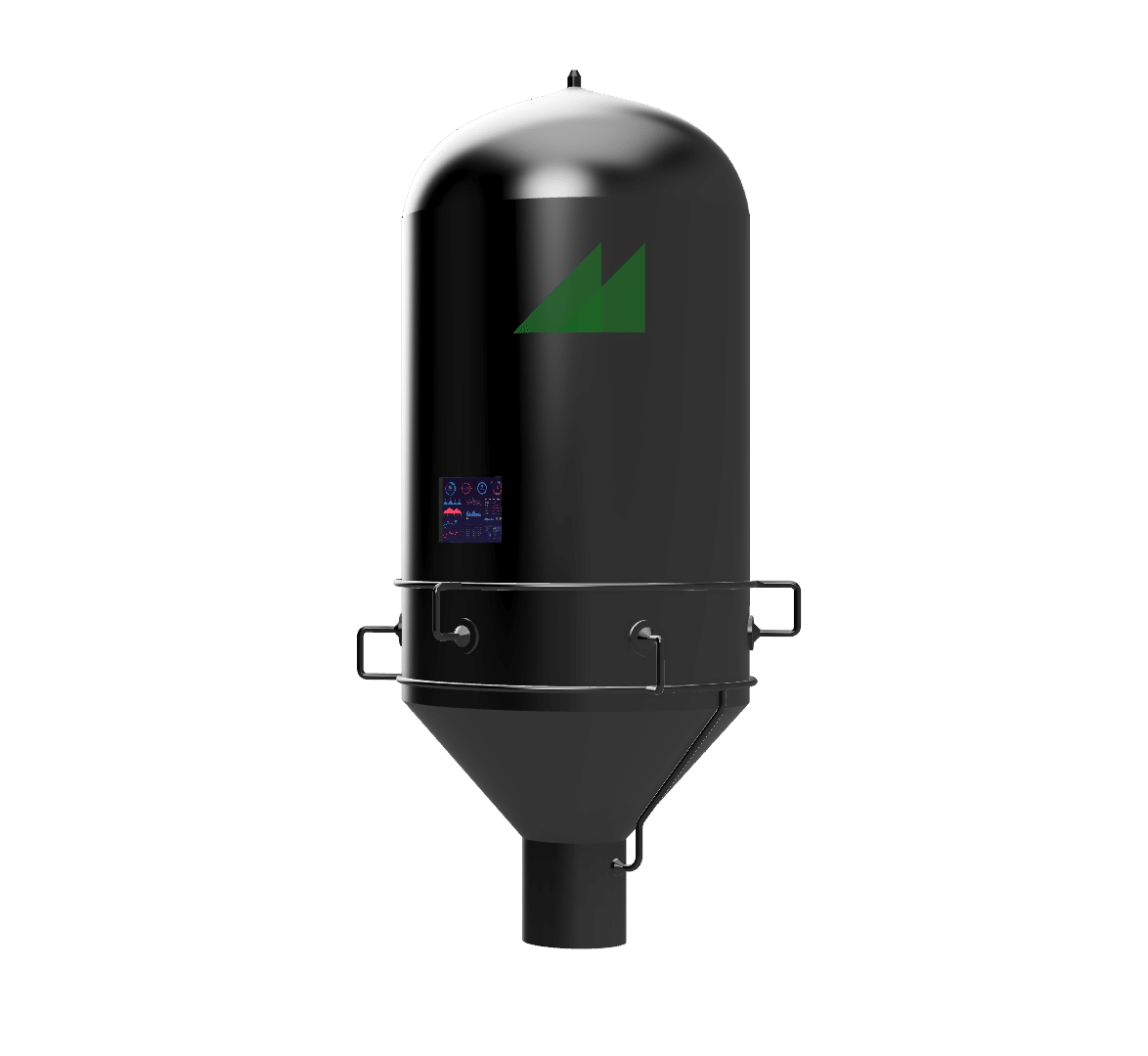 Carbon capture efficiency
Send us your contact information and let's meet!